I'm certain it would be very appreciated by many people (me included) if you added an option in the settings to allow us to display stack sizes, bet sizes, and pot sizes in BBs (big blinds) instead of absolute dollar values or tournament chips.
I would also recommend making two separate settings options for this; one to enable it in tournaments, and one to enable it in cash games. I predict that some people would like this for tournaments but not necessarily for cash games, so making two separate options makes sense. Personally, I would use it for both, but perhaps that's just me.
Edit: I've never played on Partypoker, but after browsing some poker streams on Twitch, I noticed they have this option. Here's a screenshot of exactly what I'm talking about: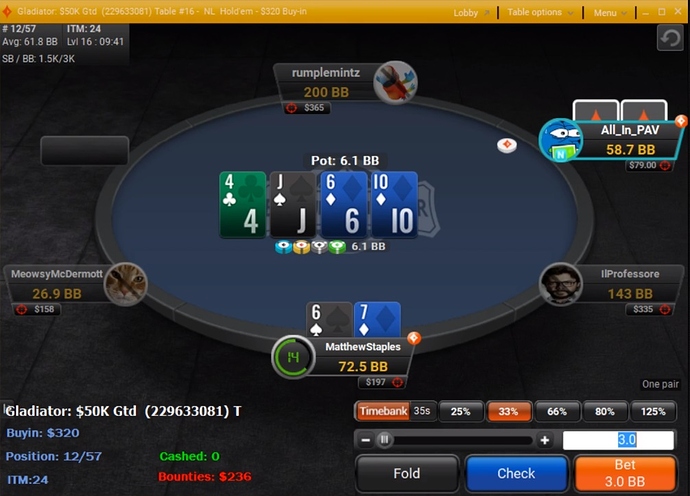 Apparently on Partypoker, you can switch between BBs and absolute values just by clicking on your stack size, and I think you can change it on a per-table basis, which might be an even better way of doing it than my initial recommendation.