Hi Everyone,
Be sure to check out our exclusive gumball 3000 poker events starting on April 12th until May 2nd.
All sorts of qualifiers are now running that lead to the Grand Prize (250k) event on May 2nd.
All the details can be found here and check out the video too.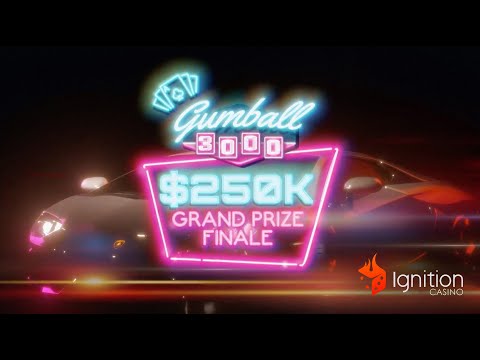 As always, comment below in the thread and let us know how you're doing in any of the events.