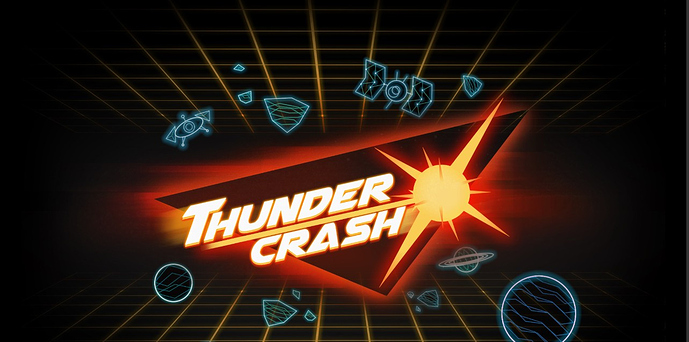 Not your typical spins and reels in the Casino. We've got a new game and would love to hear what you guys think.
FEATURES
On every round, the Multiplier will start at 1.00x and will get higher with every moment that passes. Meaning - the longer you fly, the bigger the Prize will be. So fly high, and watch your prize soar upwards as well!
With all Air Travel, strategy is of utmost importance, so simply select your bet amount and auto cash out values so that you are ready for action directly after takeoff.
As a keen pilot, make sure to keep an eye on the Bets and Prizes on the Passengers' list. Fly long and high - and aim for the highest Prize!
Double check that internet connection. Since the ability to cash out is manually done as the rocket sky rockets up, connection issues can cause the multiplier to not synchronize correctly between the client and server. In these cases the setting/using the auto cash out is always a good idea since it's performed on the server and is not affected by connection issues.
You can even watch the game just to see how other players are going.