• What are your initials?D.W.D.
• How long have you been with us? 3YRS
• What was your winning game and amount?$5600ish
• Was this your first big win online?YES
• How will you be spoiling yourself with your winnings?STRIP CLUB! LOL!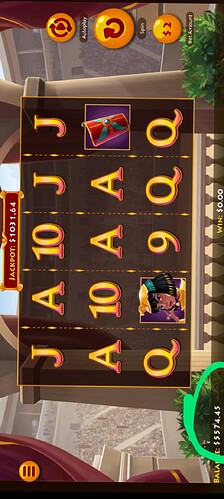 Im here to say it actually does happen! I was honestly bringing to wonder but …the picture speaks for itself $2 bet i wasn't fast enough to get the actual screen shot of the win but the balance reflects…i had been bouncing between 50 bucks and 150 was down to like 60 and it hit!